Meet our team
Partners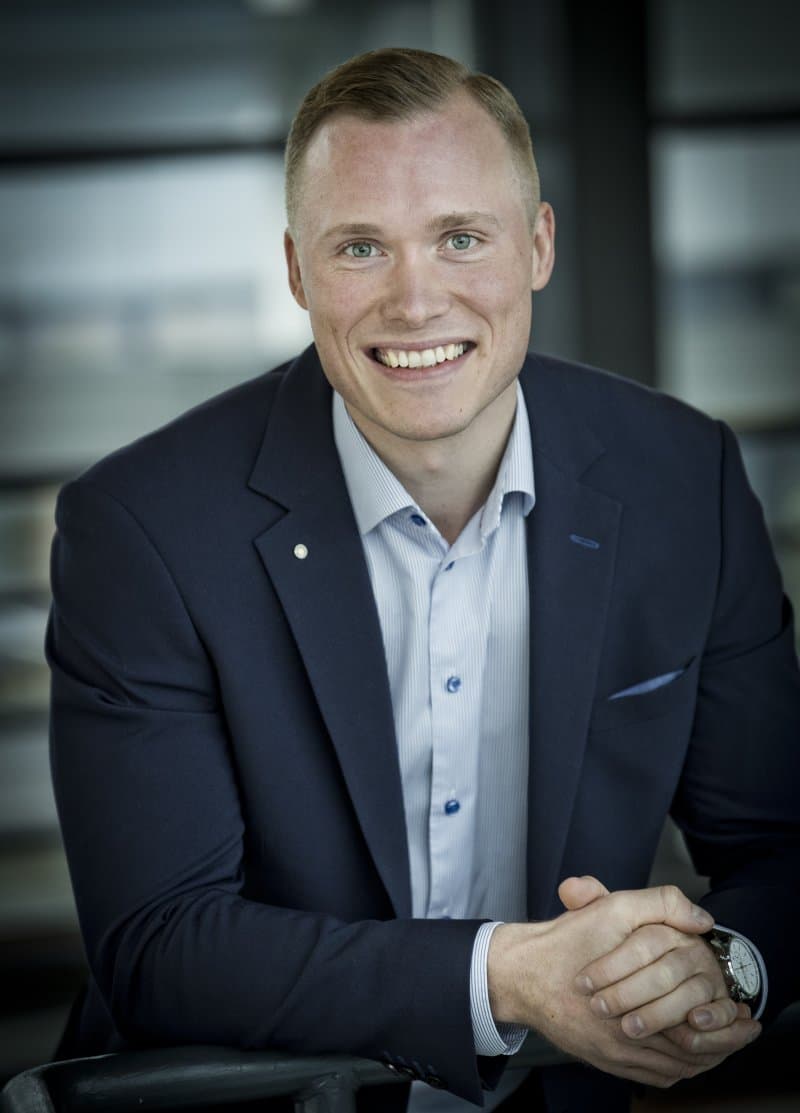 Thomas T. Jarløv
Thomas is a specialist in construction projects and commissioning and has a passion for spreading knowledge about it. Thomas has written the first Danish book about commissioning, Guide til commissioning i praksis, and is the founder of the Danish wiki about commissioning, CxWiki. In Thomas' career as a commissioning specialist, he has been working as Cx-technician and as a Cx-leader on multiple major construction projects, and finally he has implemented a commissioning team at Copenhagen Airports.
Accredited Commissioning Process Authority Professional, CxAPSM, University of Wisconsin, Madison, 2019.
Accredited Commissioning Process Manager, CxMSM, University of Wisconsin, Madison, 2019.
Qualified Commissioning Process Provider, QCxP, University of Wisconsin, Madison, 2013.
Leading the Commissioning Process: Step-by-Step Strategies for New Construction Projects, University of Wisconsin, Madison, 2013.
AP Graduate in Energy Technology, Københavns Erhvervsakademi, 2013
TEKNIQs Energy Technology award
Electrician, industry and construction sites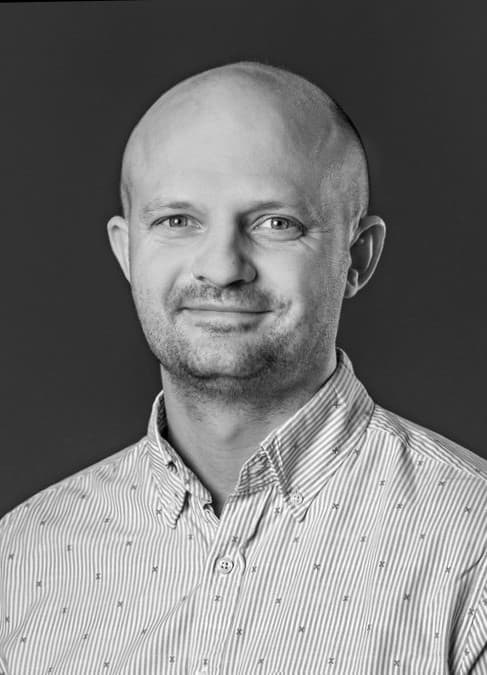 Jens Christian Jensen
"JC" is an experienced man within all aspects of construction projects. Lastly he managed all the technical coordiation and commissioning of Copenhagen Airports new Pier E, which spans across 40.000 m2. JC is a practitioner who can see the solution to almost all challenges and has a very pragmatic and solution-oriented approach to virtually all problems. If you have any questions or are interested in CxPlanner - then just send an email to JC: jcj@cxplanner.com.
Accredited Construction Safety inspector, 2020
Financial economist, 2018
JCJ Consult, Owner and founder
Insta A/S, Owner
TEKNIQs Electrician Specialist award
Accredited Higher Electrician
Electrician, lighting and energy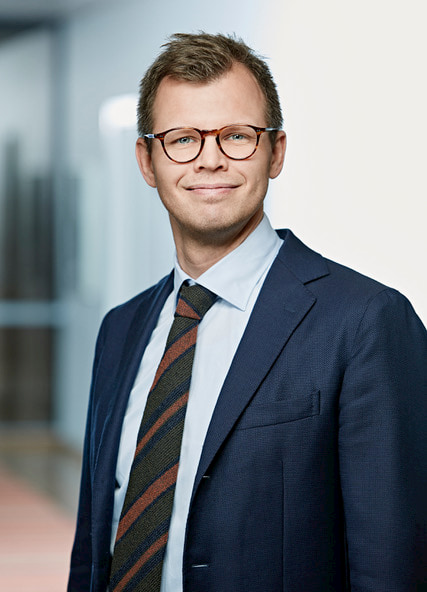 Lasse Hartlev
Lasse can handle all kind of numbers and figures, and therefore he is our CFO. Furthermore he has a strong strategic mindset, which is helping CxPlanner on the right path. Lasse's strong analytical skills and overall overview of business development and the financial strategy ensure that CxPlanner is adapted to the real needs of the market.
Consultant and CFO for startups
State Authorized Public Accountant 2011
MSc, Business Economics and auditing, Master
HD, Accountant 2006
HD, Generel 2004
Marketing
Schastine Grundahl Jensen
Online, offline and everywhere - Schastine is managing our marketing with a holistic approach. Schastine has a background at Copenhagen Business Academy with an AP Degree in Marketing Management, and is now taking a PBA in Internation Business and Marketing.
Support
Tim Jensen
Tim has been a part of CxPlanner from the start as our software tester and consultant. He knows every inch of the software, and is testing all of our new features. When you are contacting support@cxplanner.com you'll might meet Tim.
Suppliers
NL - Arjan van der Sar
Arjan is a Cx-specialist located in the Netherlands with his company CXTechniek. If you are located in the Netherlands, then contact Arjan, and he will help setting up your Cx Planner business account.