Standarder og vejledning
---
Cx Manager er bygget op over de to mest anerkendte Commissioning standarder: Dansk Standard DS3090 og ASHRAE Standard 202.
Værktøjerne beskrevet i de to standarder, er alle sammen tilgængelige i Cx Manager. Udover at disse værktøjer, er der også adgang til yderligere Commissioning værktøjer såsom testoversigten.
Hvis du vil læse mere om de forskellige Commissioning standarder og vejledninger, kan du besøge Cx Wiki, hvor der mere information.
---
Standard – DS 3090
Danmarks Standardiseringsorgan, Dansk Standard, har udgivet den første danske Commissioning standard i 2014: DS 3090 – Commissioning-processen for bygninger – Installationer i nybyggeri og større ombygninger. Denne standard har været med til at skabe en fælles forståelse for Commissioning i Danmark.
Standarden er en processtandard, som beskriver de aktiviteter og dokumenter, der skal benyttes. Standarden beskriver ikke omfanget af Commissioning ydelserne hvorom, at standarden ikke alene kan bilægges et kontraktmateriale. Standarden kan danne grundlaget for det konkrete kontraktmateriale.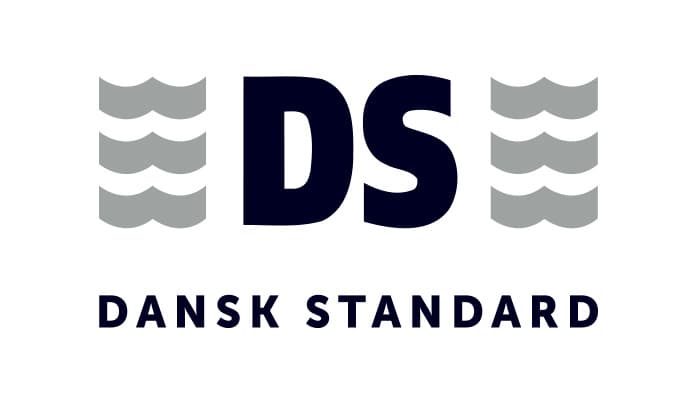 ---
ASHRAE
ASHRAE (American Society of Heating, Refrigerating and Air-Conditioning Engineers), har udgivet en Commissioning standard og vejledning, der benyttes og refereres til globalt. Herudover er der flere specifikke vejledninger tilgængelige, som kun berører specifikke Commissioning aktiviteter.