← All posts
A Practical Guide to the
Commissioning Process
---
Thomas Toftgaard Jarløv, the founder of CxPlanner, has now published an English version of his book on the commissioning process: "A Practical Guide to the Commissioning Process".
The book is aimed at an international audience and guides you through the commissioning process with tips and tricks – including how CxPlanner can optimize the process.
You may find the book at, CxGuideline.com, or you may sign up with a company profile by emailing us at support@cxplanner.com and receive your own copy.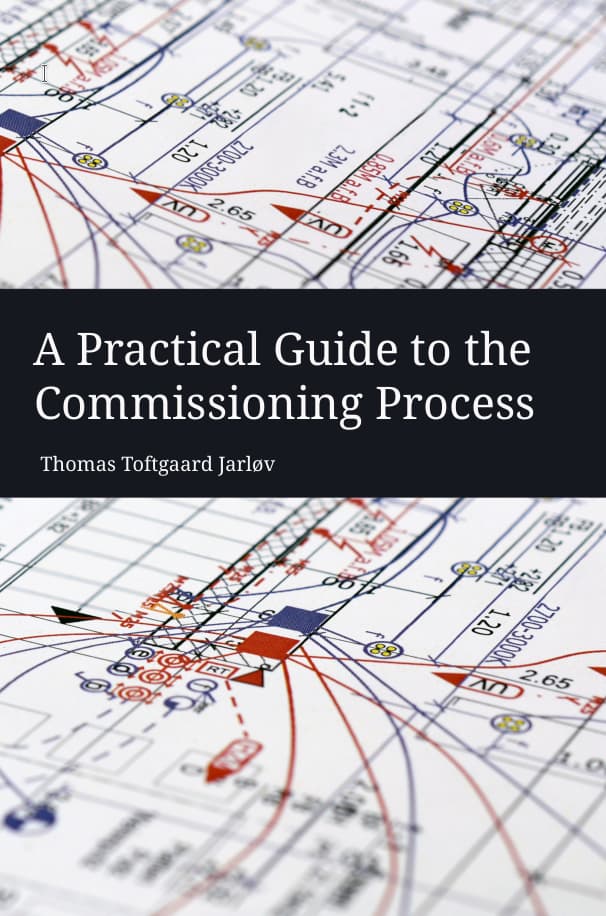 ---
About the book
This guide shows how you can implement commissioning and gives you the tools you need to get started. It also ensures that you will be in compliance with ASHRAE's Standard 202 and ASHRAE Guideline 0-2019, as well as the Danish commissioning standard DS3090.
The book has multiple examples on how to perform the various commissioning activities, such as managing the Cx-log, performing tests and developing cost benefit analysis.
---
Book launch
The book was launched at it's own website, CxGuideline.com, and it is sold through Amazons bookstore.
At CxPlanner we are happy for the book release, since it both guides and helps with commissioning process, but it also shows how commissioning can be managed with CxPlanner.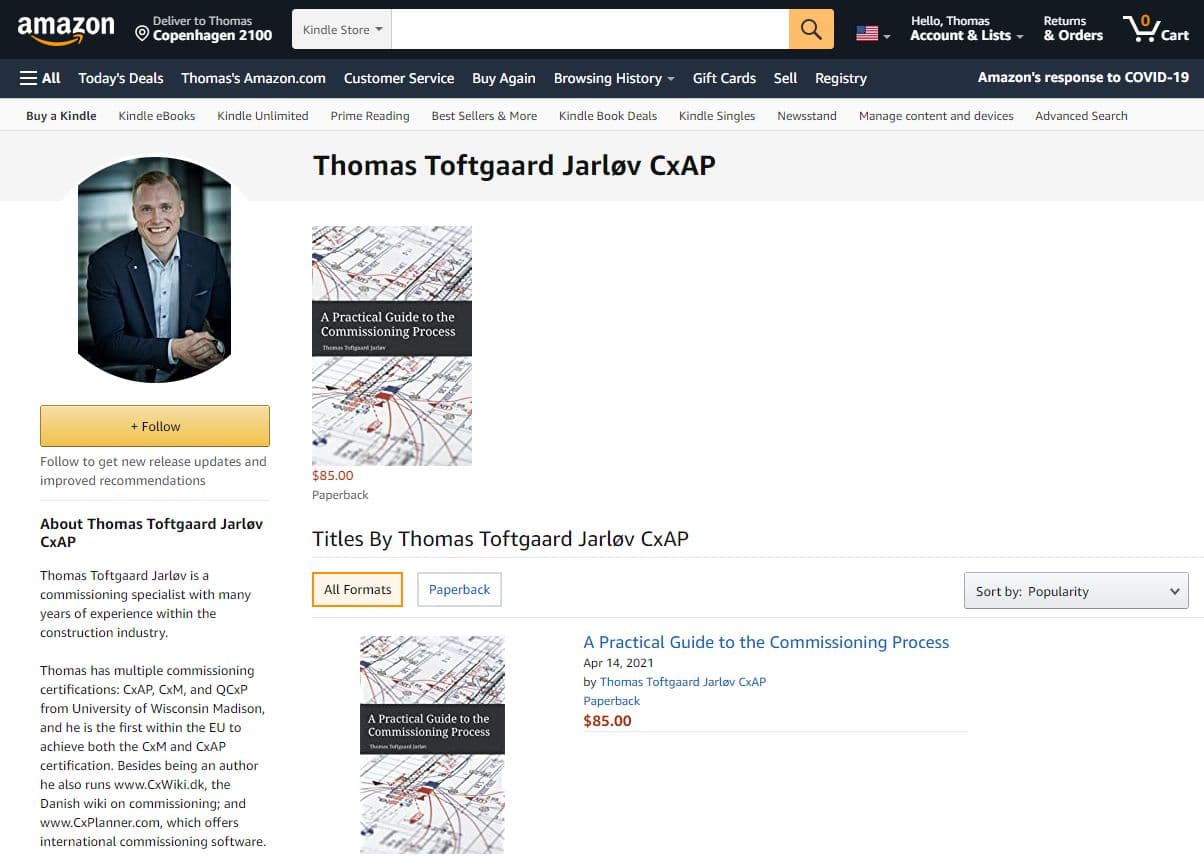 More commissioning?
If you are interested in more commissioning, then we at CxPlanner are ready for talk. Last week we had a great commissioning discussion with commissioning specialist fro the company DREENS, which you can read more about here: Denmark, Brazil and CxPlanner.
---
See more at: LinkedIn - CxPlanner.
Thomas Toftgaard Jarløv
- Cx Planner, Founder & CEO