← All posts
CxPlanner in the Netherlands
- Arjan van der Sar
---
Welcome to Arjan
Arjan is our supplier of Cx Planner in the Netherlands and has helped to translate Cx Planner to Dutch. We are very happy to have Arjan on board - besides being a user of Cx Planner he is also a specialist in the commissioning process.
We are looking forward to help to digitize the Cx-process in the Netherlands.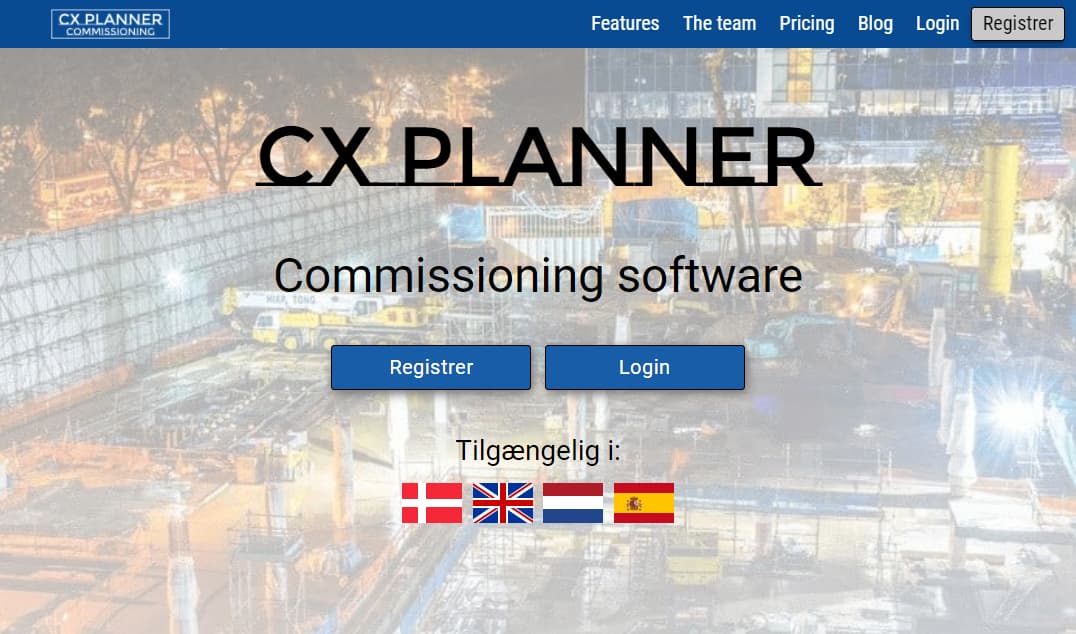 Ready to digitize your Cx-process?
Are you located in the Netherlands and wants to digitize and structure your commissioning process? Contact us at support@cxplanner.com and let Arjan help you startup!
/Thomas T. Jarløv - Cx Planner