Save time on your quality assurance with smart punch lists.
Perform your quality assurance onsite with a few clicks on your mobile.
You can easily manage all quality assurance and puch list items, and tasks can be sent immediately to the responsible persons. Quickly create new points - take a picture, draw on it and so on!
Developed for quick access
The structure of the program is specially designed so that it is easy to use on the construction site.
You can handle most tasks without having to write - just add a picture, draw where the error is, and so on!
With CxPlanner you get access to practical tools so everyone the work with punch lists is getting easy.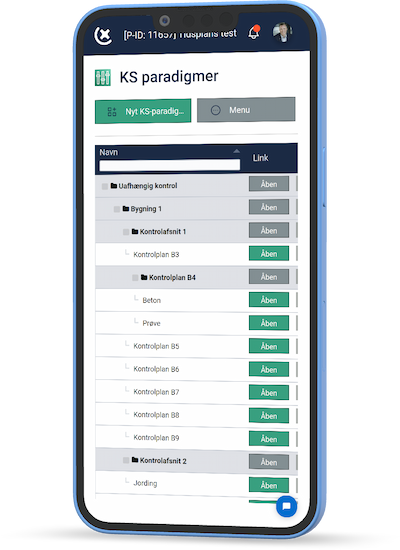 Show tasks on your floor plans and create an overview.
You can mark tasks on your floor plans so that you quickly get an overview and can find the item again.
You can send failed punch items to other project participants, and as soon as you have checked your punch list, you can create PDF reports of it.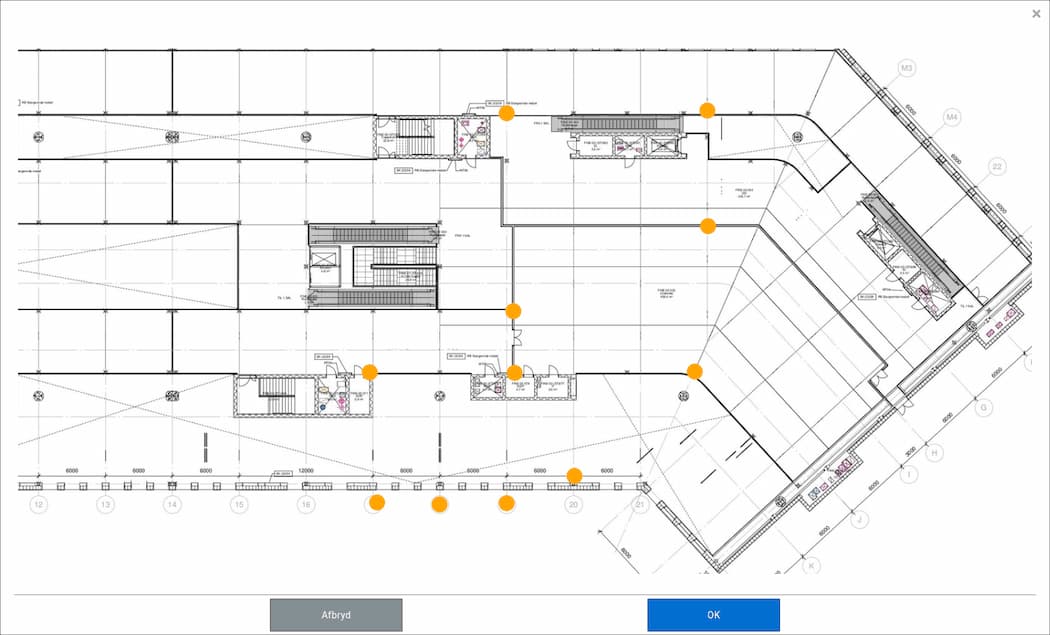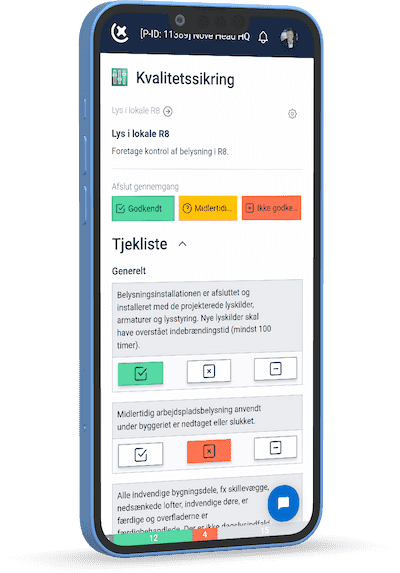 Take pictures directly in the punch list
You can automatically have CxPlanner open the camera so you can take a picture and move on in no time.
Your punc lists can easily ask the user about a text, a picture or floor plan, so everything is planned in advance.
You can perform your punch lists from all your devices: computer, iPhone, Android and tablets.
Get a digital punch list
Book a free online meeting
We help you create your punch list templates, train your employees and digitize your process.