Manage your commissioning process with ease.
Commissioning can often be complicated and time consuming, but we have solution for that - and that is CxPlanner!
Together with commissioning specialists, we have developed the necessary tools to carry out the commissioning process on construction projects - without creating a sea of documents and wasted time.
Keep track of all assets, equiptments and checklists
Optimize your commissioning process and streamline your workflows. The asset and test-list is easily generated - import and export directly from Excel spreadsheets.
You can build your test structure and test order as you wish. Use as many layers as possible, put them in order and form test schedules based on them.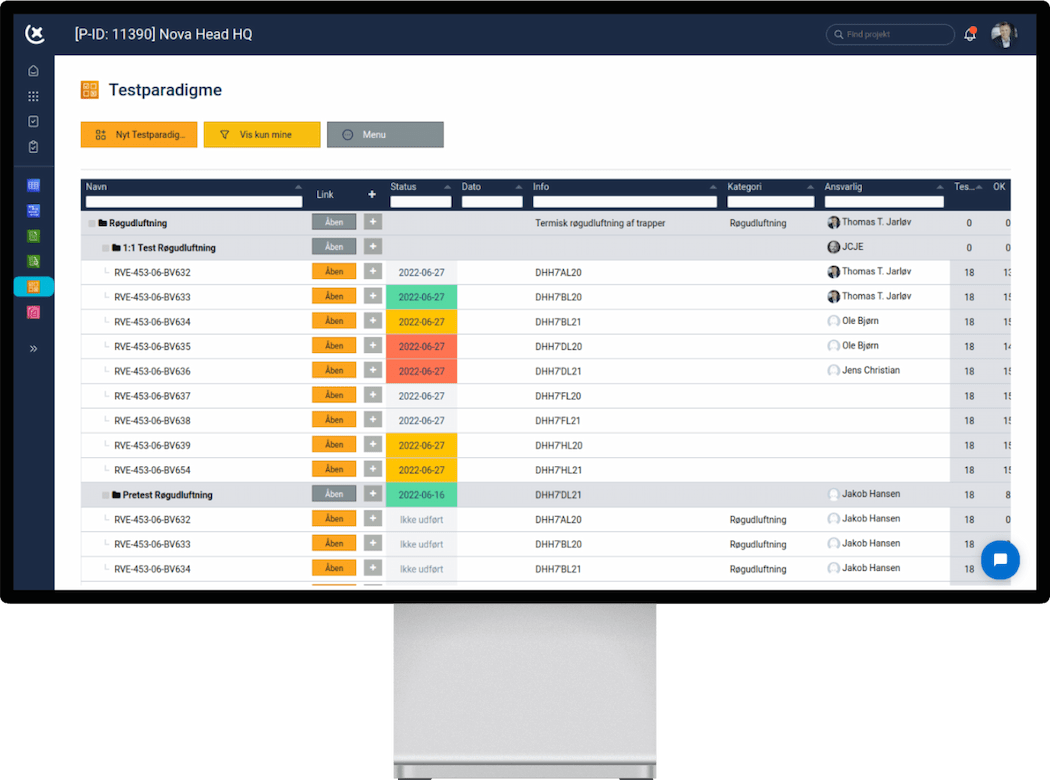 Save time with efficient processes and templates
With CxPlanner you get planning, management, verification and documentation. All the tools you need to perform a correct and full commissioning process are available for quick implementation at your projects.
CxPlanner was originally developed as a commissioning program, but has since been expanded to handle the rest of the construction project as well.
With CxPlanner you get access to practical commissioning tools so everyone can perform commissioning.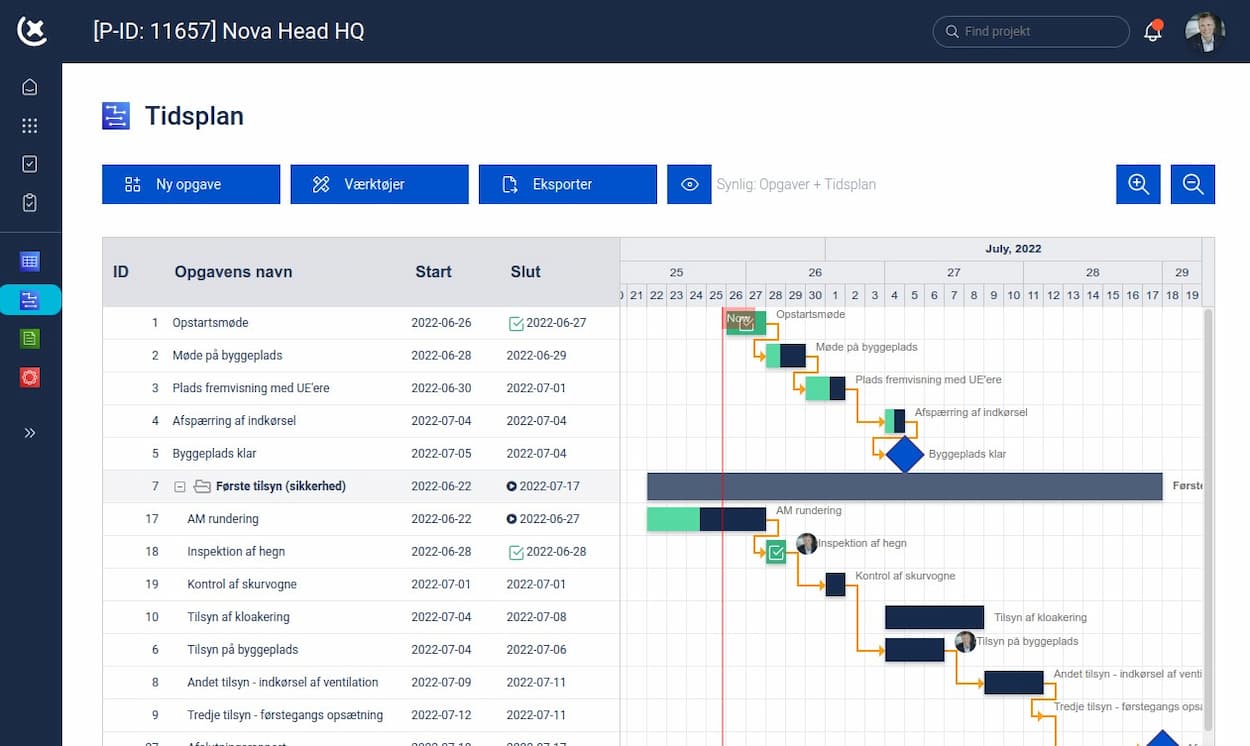 OPR and Basis of Design is integrated
Manage all review comments
Follow up on all tests with the test overview
Perform Cx test directly in the program
Get free access to Cx test paradigms
Complies with the standard for commissioning: ASHRAE Standard 202
With CxPlanner you can comply with the requirements of ASHRAE Guideline 0 and Standard 202.
Manages all Cx activities from the idea phase and all the way into the operational phase and involve the entire commissioning team in the process.
Digitize your commissioning process now!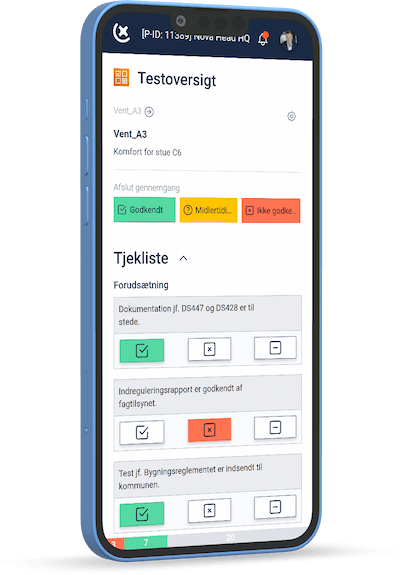 Book a free online meeting
All you checklists and test paradigms organized and structured in one place.